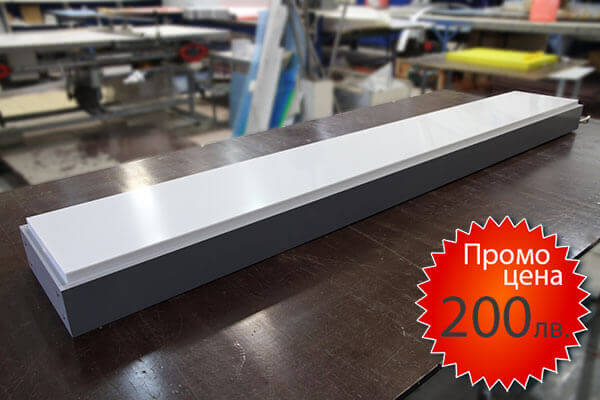 Buy cheap ready to be installed LED sign with sizes 203cm x 30cm
Do you need an illuminated advertisement for your place? We offer you a fast and cheap solution – assembled sign with aluminum base and acrylic front. The illumination in the LED advertising sign is included in the price from 200 BGN without VAT.
Installing the sign and creating the design of the advertising sign is not included in the discounted price. If desired, their prices are negotiated additionally.
* The promotion is valid until we have them in stock.
Specification of the discounted illuminated LED sign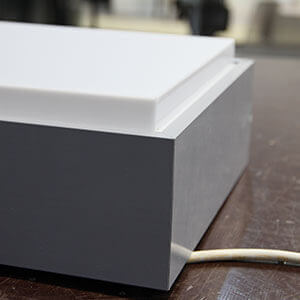 The outside sizes of the LED illuminated sign are the following 203cm (length) x 30cm (height) x 12cm (filling). It is filled with a specialized aluminum profile for signs with a thickness of 10cm and the back also from aluminum. The front of the sign also looks like a big volume, extended 2cm from the base of the sign. It is manufactured fully from white acrylic, with perfect light transmission. In combination with the effective and bright illumination modules, we achieve perfect illumination of the advertising object. Developed like that, the assembled ready-to-go illuminated sign differentiates with its strength, stability, and longevity.
Besides the specifications that we mentioned, the promo sign has its power cable brought forward with length 1,5m for direct connection to an electrical circuit. The sizes of the illuminated part (the front) are 200cm x 27cm. This is also the maximum size of the advertising graphics, which can be applied to.
LED illuminated sign – effective advertisement for every business
The advertising LED signs are a practical and effective solution for introducing small and medium businesses. Advertising agency Media Design can manufacture different complexity, sizes, and design for illuminated signs tailored to the individual needs and the client's business.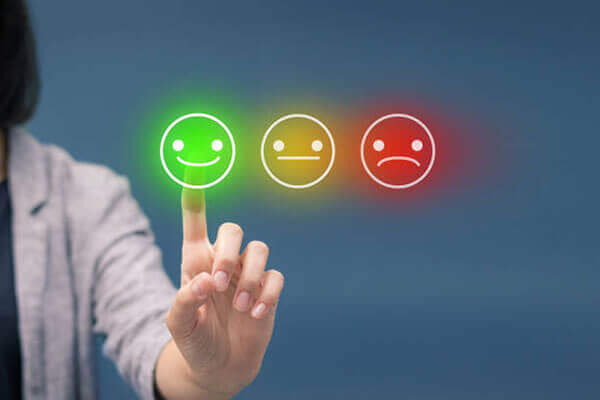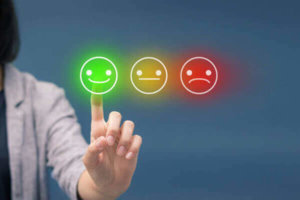 They are perfect for every place: stores, restaurants, children's centers, pharmacies, and others. All illuminated adverts, developed by Media Design, meet the requirements of the quality standard TÜV NORD. We use materials with proven origins of leading manufacturers in the industry, in order to ensure long-lasting life of the advertisement. For the illumination of the signs we use LED modules and power supplies of the Korean company G.O.Q LED, by which we can assure 3 years fully covered warranty. We also use LED modules from the American company SloanLED, which are the highest class in the illumination of adverts. With them, we can provide 5 years warranty of the illuminated signs. Developed like this, they provide the client with peace of mind for years to come and their price is completely competitive.