Lasting advertising installations for ANADOLU, Sofia
The illuminated sign for Anadolu Health Center, located in Sofia, is made from 3М Panagraphics III and 3М 2330 Scotchcal Translucent Film. With this attractive advertising installation, the Anadolu Health Center stands out even more. This is a standard sign that can be assembled in many different sizes with the ability to be mounted on hard-to-reach spots. All of that is possible because of the light aluminum construction combined with the flexible vinyl banner.
Durable system for easy mounting
The illuminated vinyl sign for health center Anadolu is created in the perfect quality/price ratio. The aluminum sign system is long-lasting and does not deform in time. The mounting happens fast and easy. That is due to the light aluminum profiles. The fast mounting process also leads to a better price. This type of ad most surely guarantees low maintenance for many years ahead.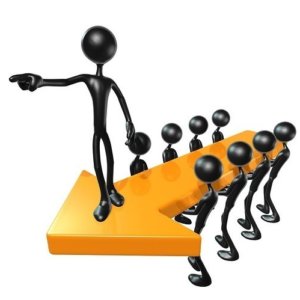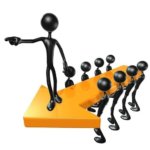 Easy to move
The biggest advantage of the illuminated ad is the ability to be moved at any time. If you have to move the location of your business, you can easily dismount and mount the already existing ad. Thus, you save time and additional expenses.
---
Client: Health Center Anadolu
---
Date: October 2010
---
Warranty: 3 years
---
Location: Sofia
---