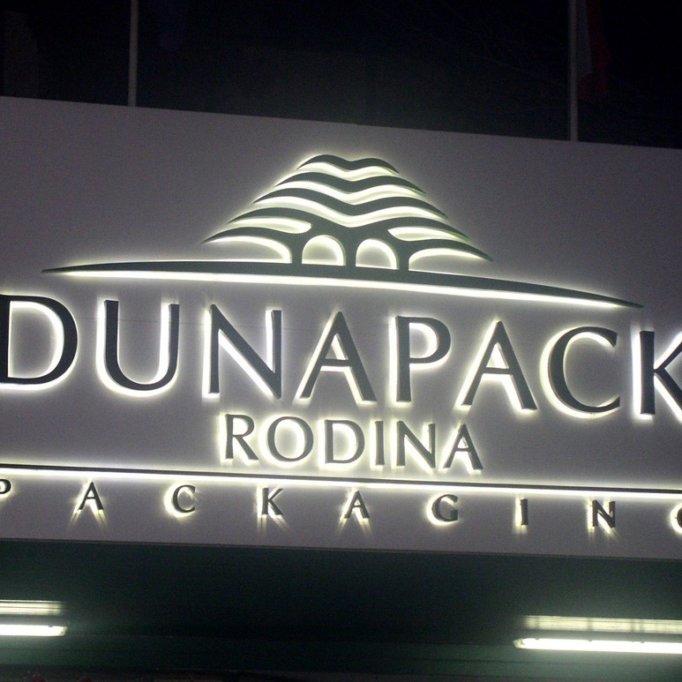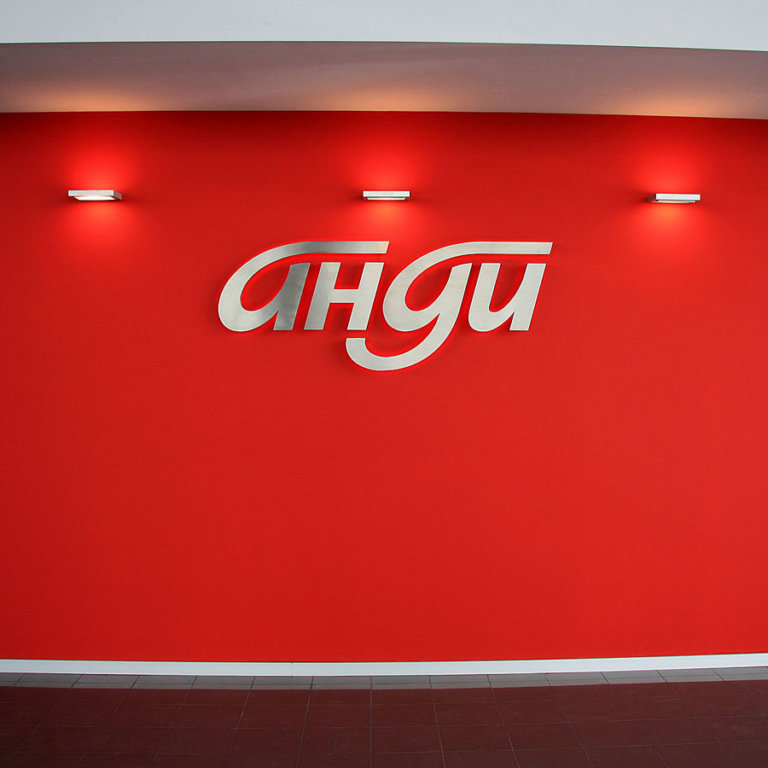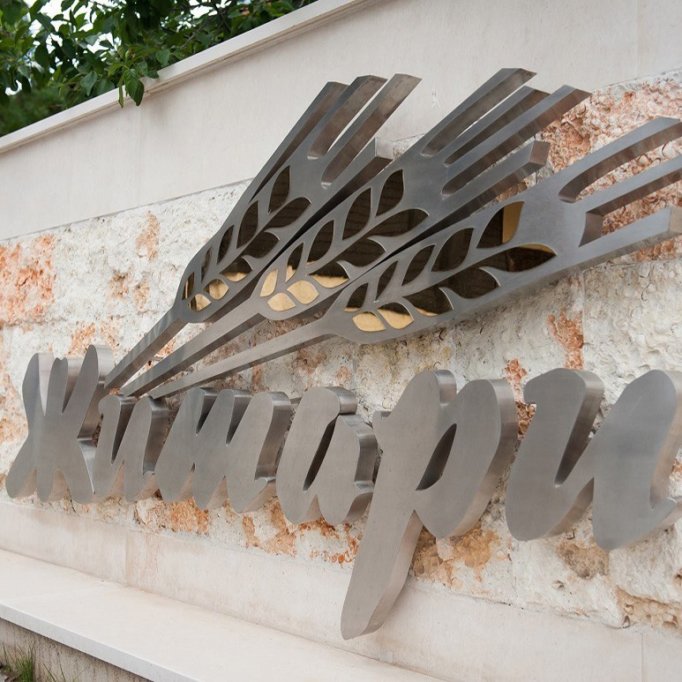 Backlit channel letters (known also as halo lit) with halo lightening are perfect for distinguished and unique brand image. They can be used outdoor as well as indoors for hotels, shops, banks, clinics, office buildings and many more. Back lit channel letters are made out of inox known as stainless steel or acryl.
Halo lit channel letters are well lighted giving them a dramatic appearance. They are installed away from the wall or the construction, using standoffs. The light is directed towards the back, where is reflected and scattered around the letters, creating the halo effect. The only way to reach this result is by using led illumination which comes in different colors, making this light radiance.
We offer field-proven Korean and American high-quality led modules. The options for the backlit channel letters illumination are leds from the Koreans G.O.Q. LED™ with 3-year warranty or the world led leaders the American company SloanLED™, that covers the signage with a 5-year warranty.
When to use backlit channel letters?
When you want dynamic signage for your brand or company
The halo lit channel letters are often used by companies as their marketing strategy to improve brand image. Perfect for companies that value the glamorous and trustworthy image and that want to strengthen the relationships with their customers.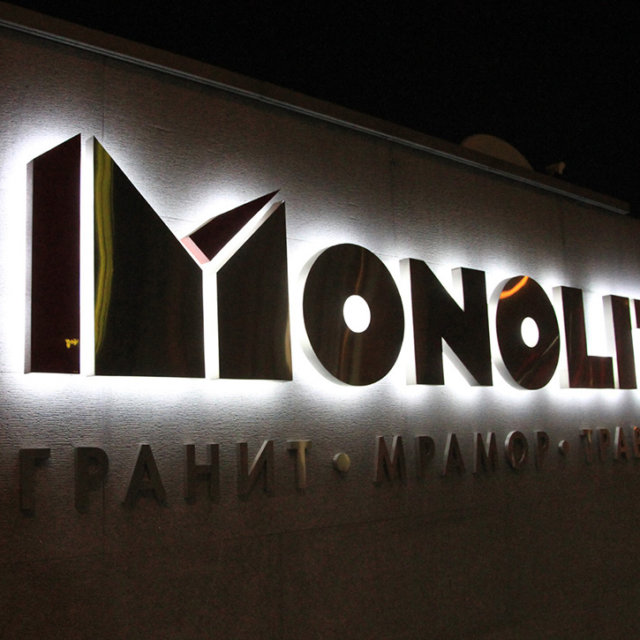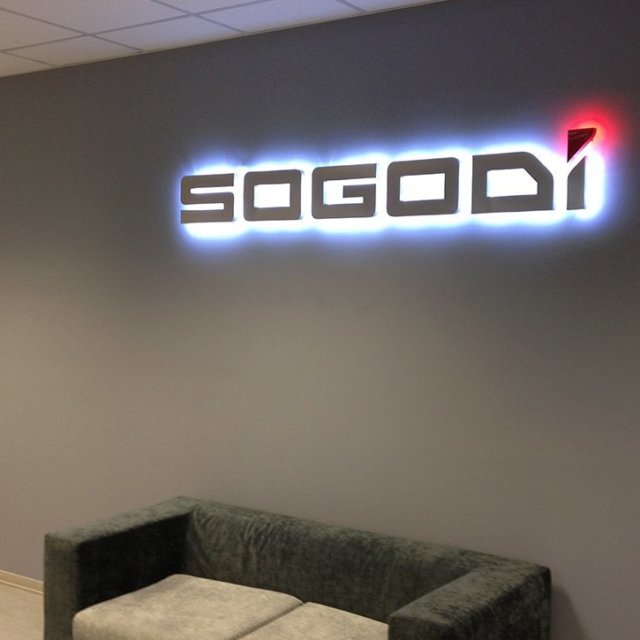 When you need an indoor signage
They have a dramatic look in company offices which impose a particular style of work and own brand. Many restaurants, bars, hotels, clinics, shops use the backlit channel letters as advertising key tool in the interior, that makes them more stylish.  The halo effect and the attractive look make them the most impressive illuminated signage.
 Why to order backlit channel letters?
Halolit channel letters are very fancy and they can definitely impress potential your potential customers.  They are the ideal for companies which want the signage to demonstrate their status.
By their perfect appearance with effective illumination, the backlit channel letters grab people's attention.  They have impact on the customers and help the brands to conquer market shares as they become easy recognizable.
All elements of backlit channel letters are manufactured with high-quality materials – from the body to the illumination, that makes them durable over time. Their life cycle is more than 8 years and we cover them with 3 to 5-year warranty.
The high-quality led modules of the world-known companies COG and Sloan guarantee durable, bright and cost-effective illumination of the channel letters.   The drop of electricity cost (up to 80%)  is more noticeable  when the channel letters are bigger.
Gallery of back lit channel letters: