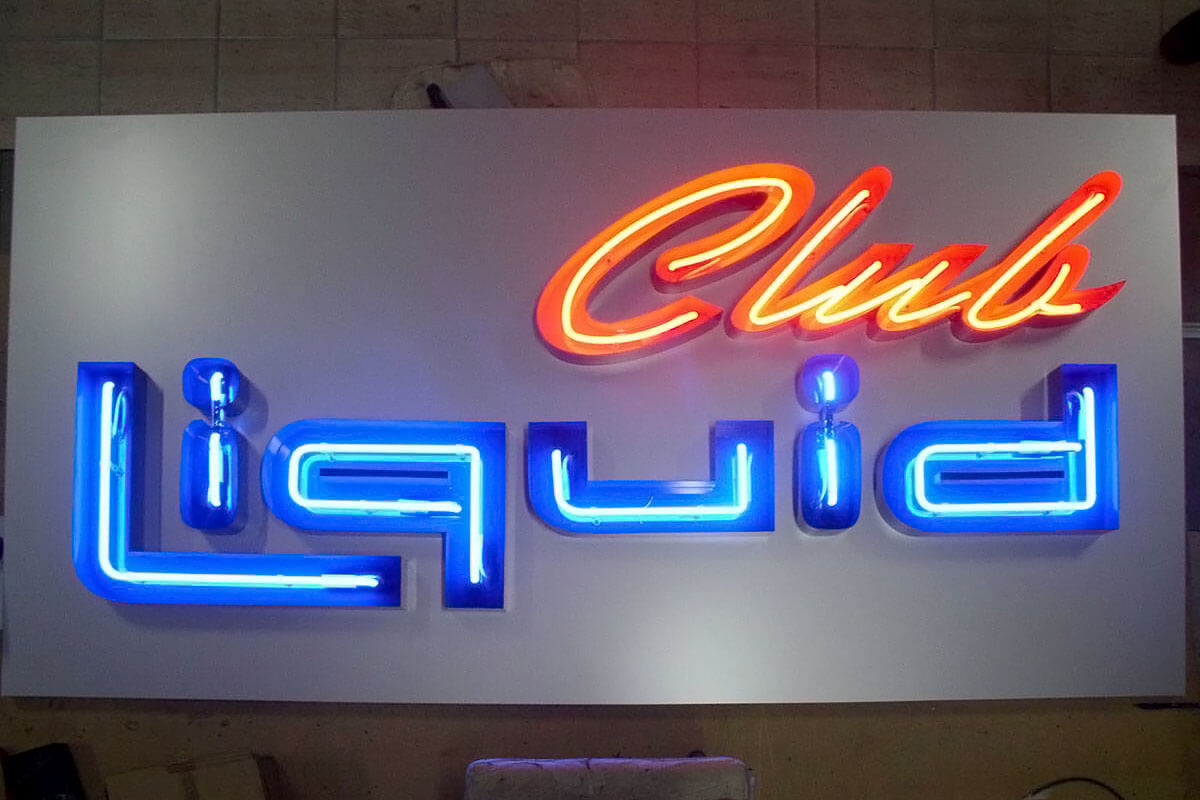 Neon channel letters for Bar Liquid
Media Design Advertising agency created and installed three-dimensional illuminated neon letters to the bar Liquid in Smolyan. The advertising product is mounted on an etalbond base. The letters are illuminated with spectacular neon in blue and red.
Etalbond – quality and strength
Etalbond signs guarantee a long life due to the high durability of the material. Once installed, they remain unchanged in time. They are suitable for branding of shops, column linings, signs for sites in more polluted industrial areas, interior signs.
---
Client: Bar Liquid
---
Date: August 2019
---
Warranty: 3 years
---
City: Smolyan
---