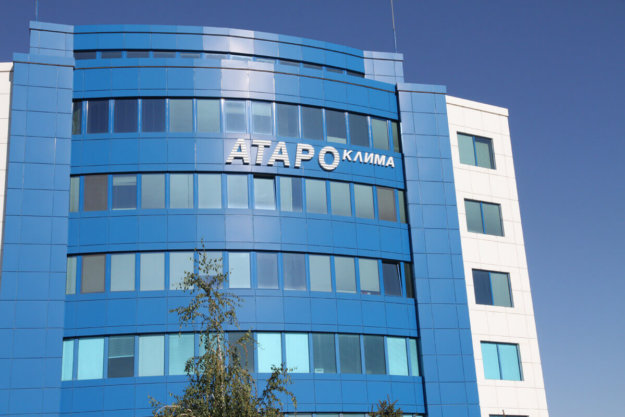 Media Design developed Acrylic channel letters for ATARO Klima. Special design that looks exactly as the company logo.
We continue to introduce our clients at the channel MediaTV News. You will see the interview with the famous music producer and DJ Manuel De La Mare.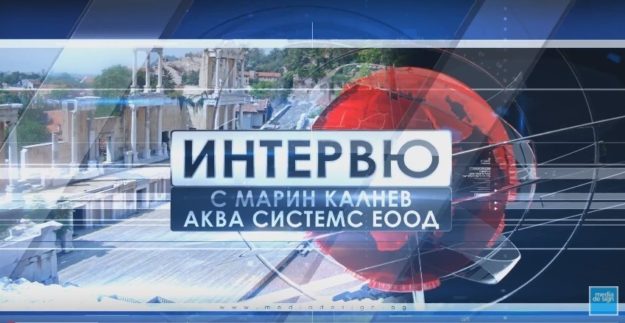 In the pilot video of Media TV News we will meet you with Marin Kalnev, owner of Aqua Systems (one of the irrigation systems leaders in Bulgaria).