As a combination of text and images, the printed materials carry a complex advertising message that needs to be presented accurately and attractively. At Media Design, we find the right mix of elements and combine them in a stylish and creative design.
Thanks to our experience in creating paper print products, you can fully trust us for the realization of every project. The sizes and complexity of print advertising projects are no issue for us. We can manufacture more luxurious printed materials such as catalogs, as well as mass-spread flyers and brochures. It is of the utmost importance that the client is satisfied with the project and that the advertising campaign will bring success to his business.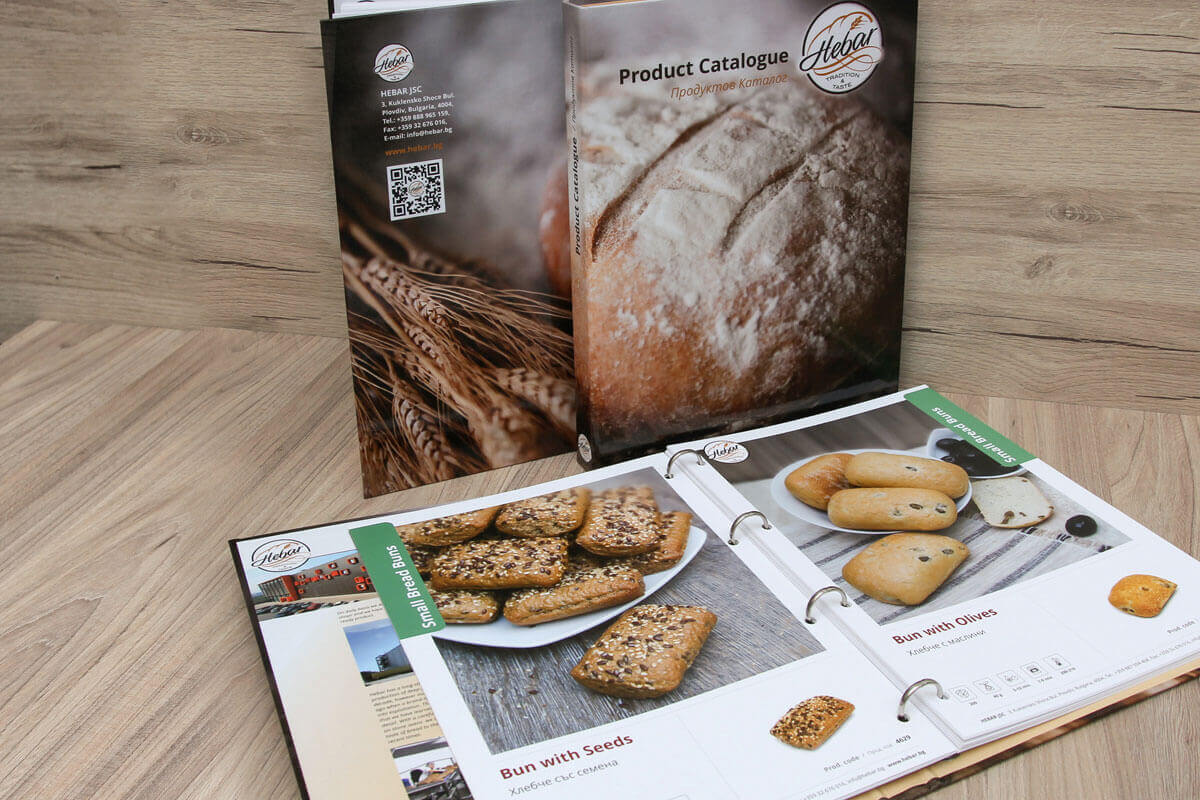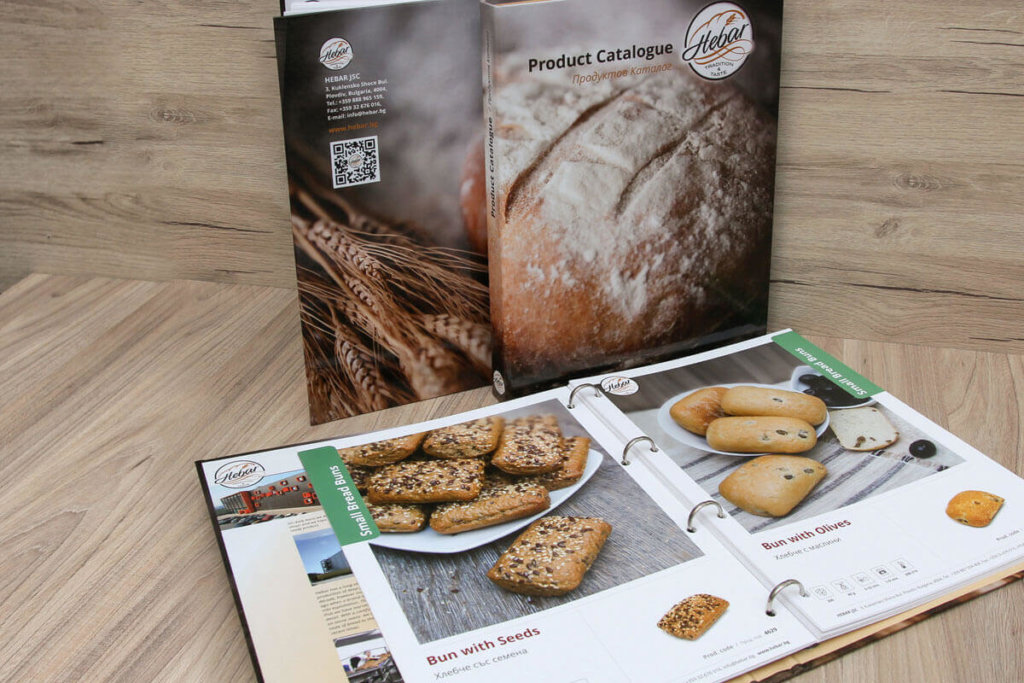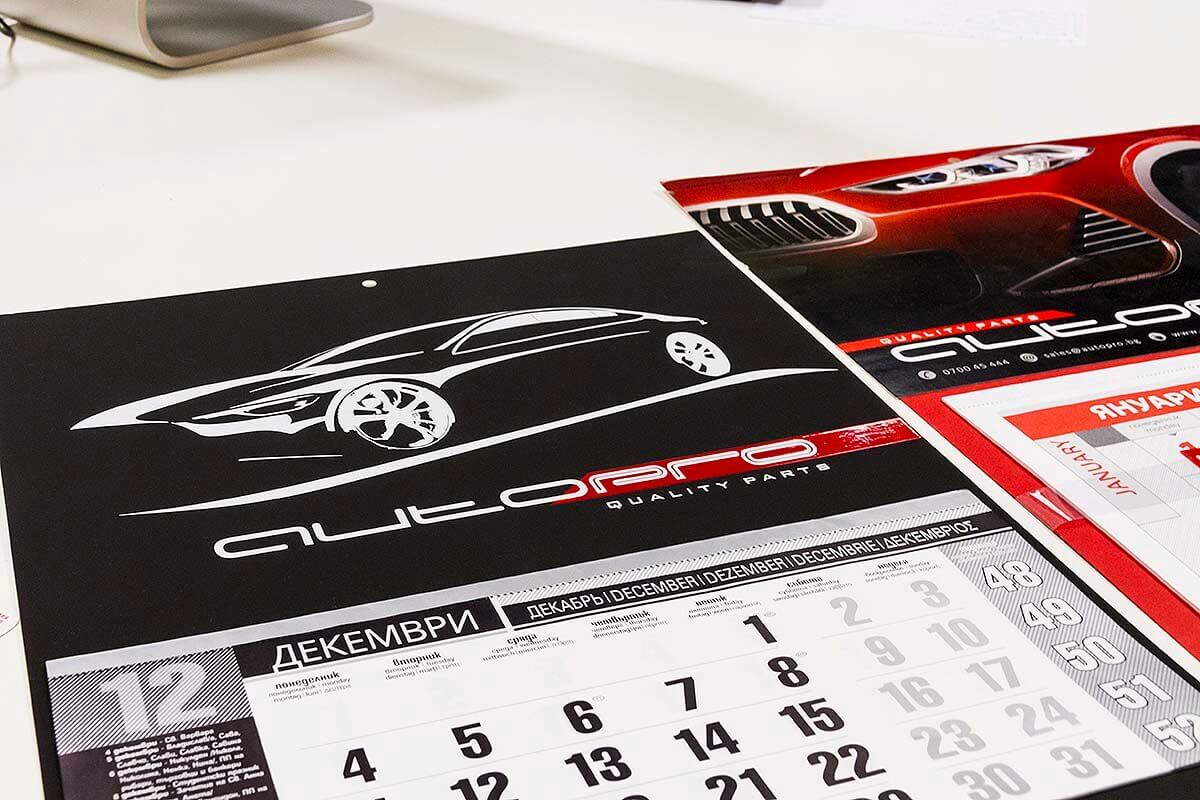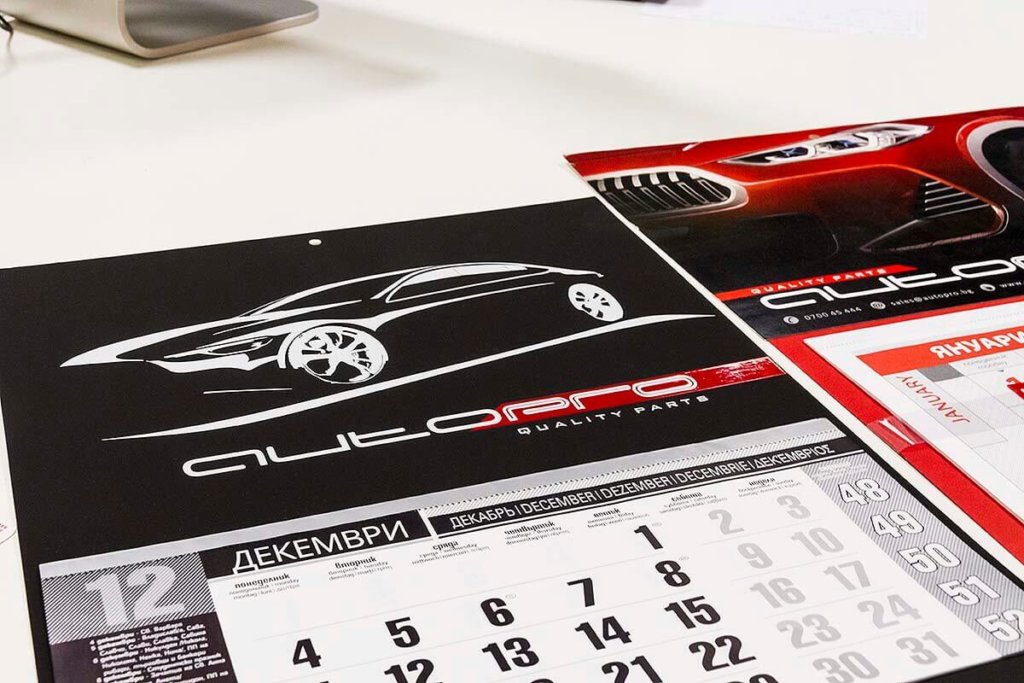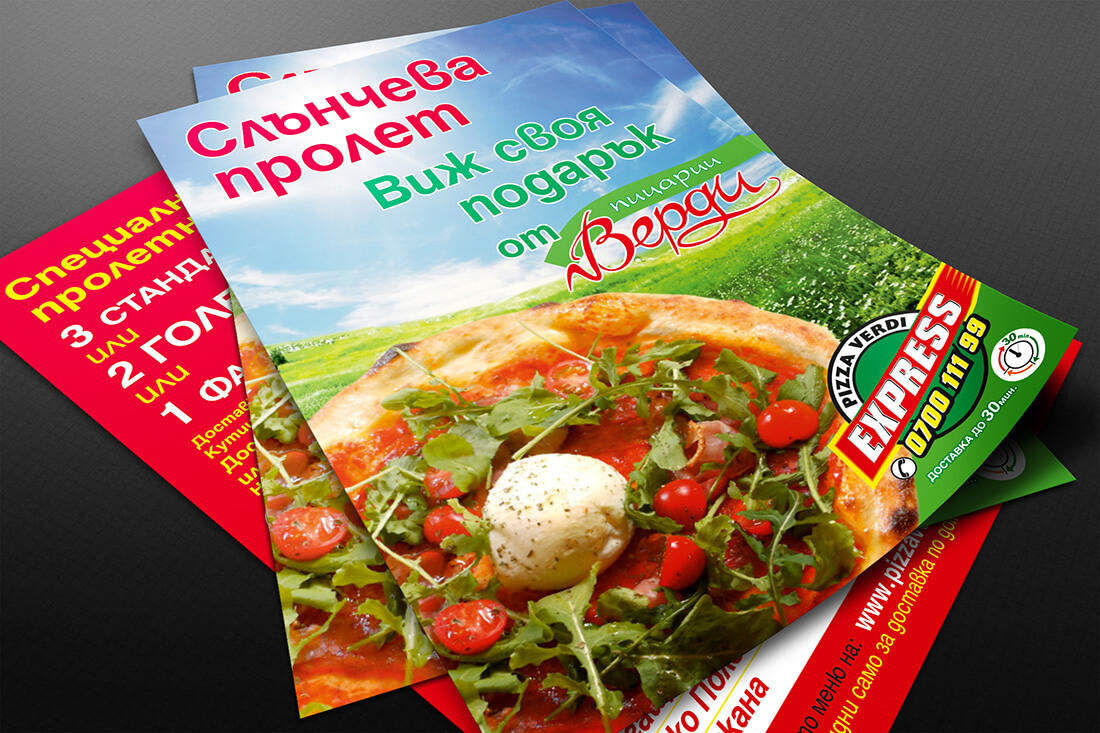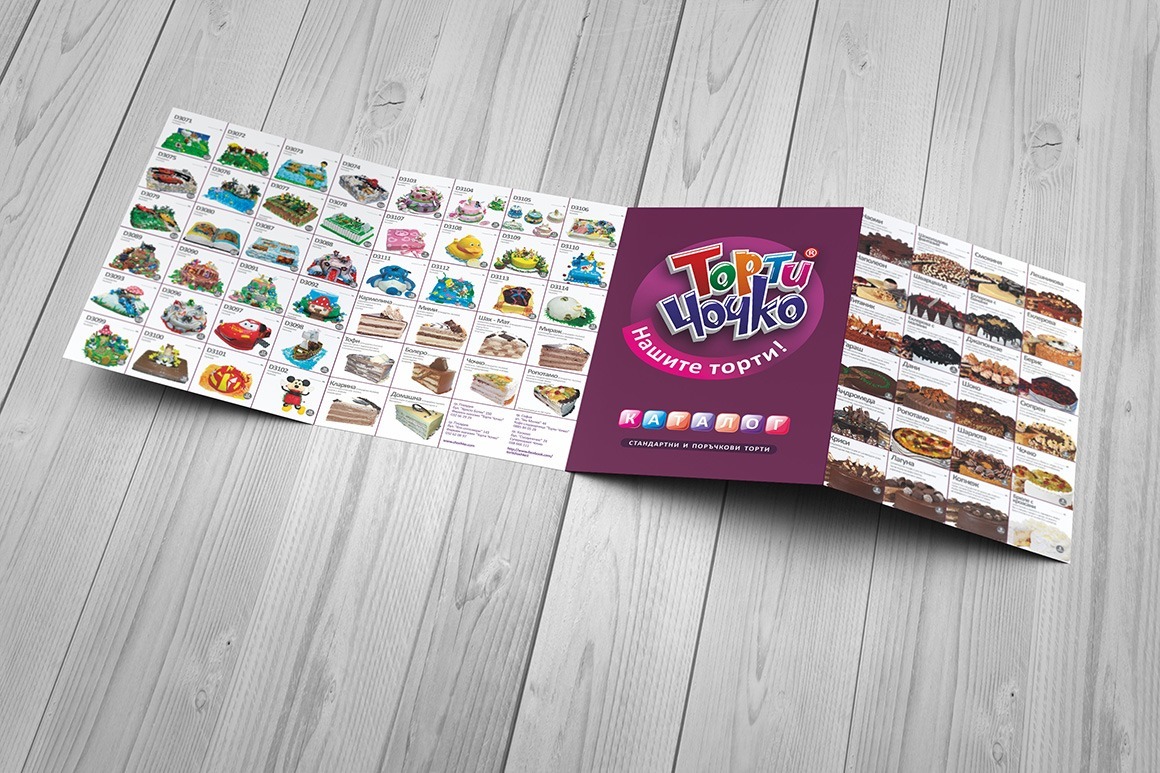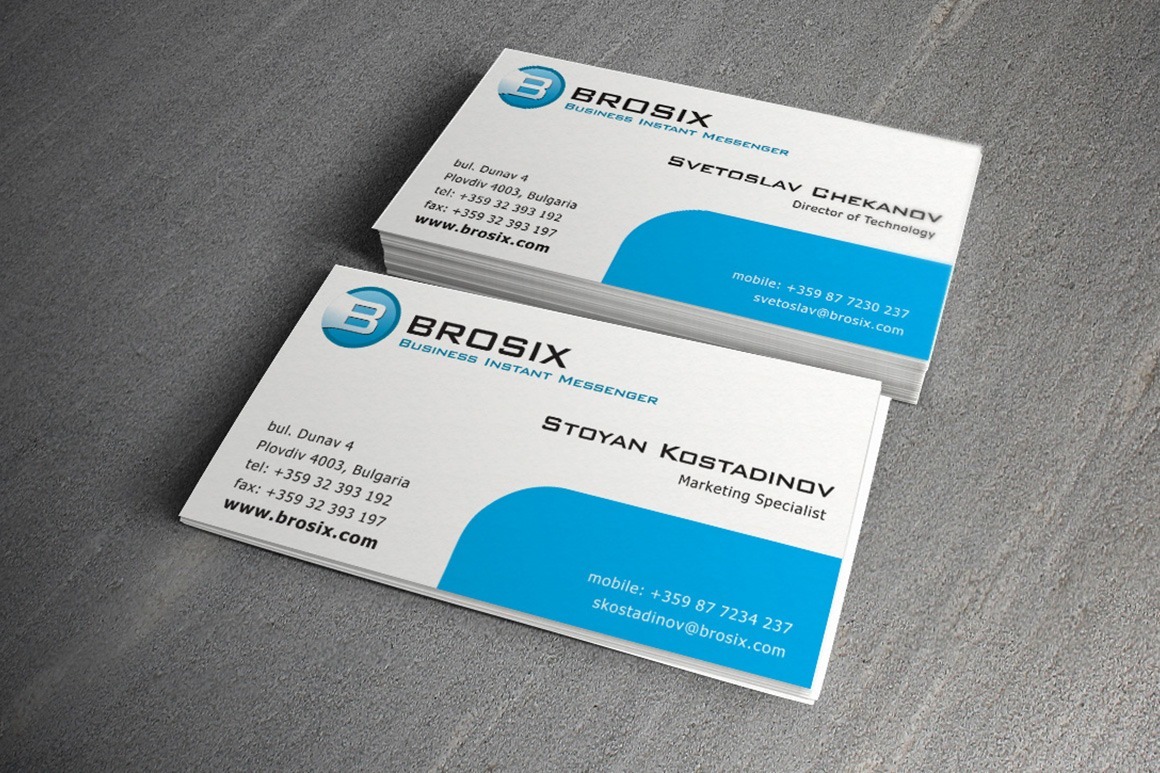 Create your business image now
Print catalogs are an excellent way to gather a company's products in one place so that customers are both informed, impressed, and intrigued. Most commonly, catalogs are made for companies with a wide range of articles to make them easier to present.
Branding corporate calendars is a good strategy for advertising companies. Particularly more luxurious and non-standard projects for advertising calendars make a strong impression. Companies use calendars as a tool to promote their image.
Brochures and folders are usually used to promote goods and services. Sometimes companies also order them as a mini version of the catalog when the products they offer are fewer.
Flyers are widely used advertising products, a relatively inexpensive version of the print advertising. They are an effective tool for promoting products and services.
Business cards are the most common advertising printed paper products. They are an irreplaceable part of the image advertising of each company and reflect its nature.
What are the types of printing services?
The most common printing services are print catalog, calendars, brochures, flyers, and business cards. It is also possible to brand notebooks, pens, boxes, shopping bags etc.
What are the advantages of printing services?
They help you to promote your business and remind the customers for the services your company offers.
Where should I go for printing services?

Media Design Advertising Agencys' designer's priority is to create a good-looking ad,  fully consistent with the theme and style of the company, based on your ideas. Our mission is to help brand owners to attract more customers.