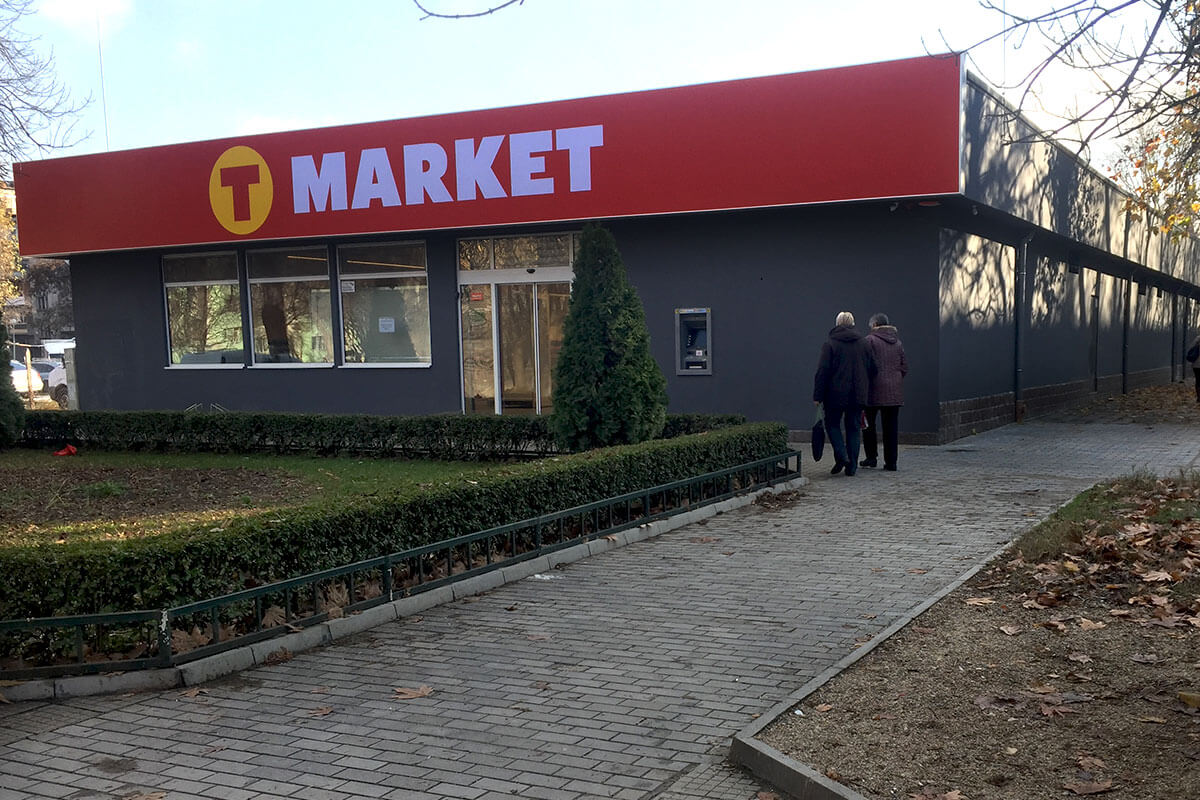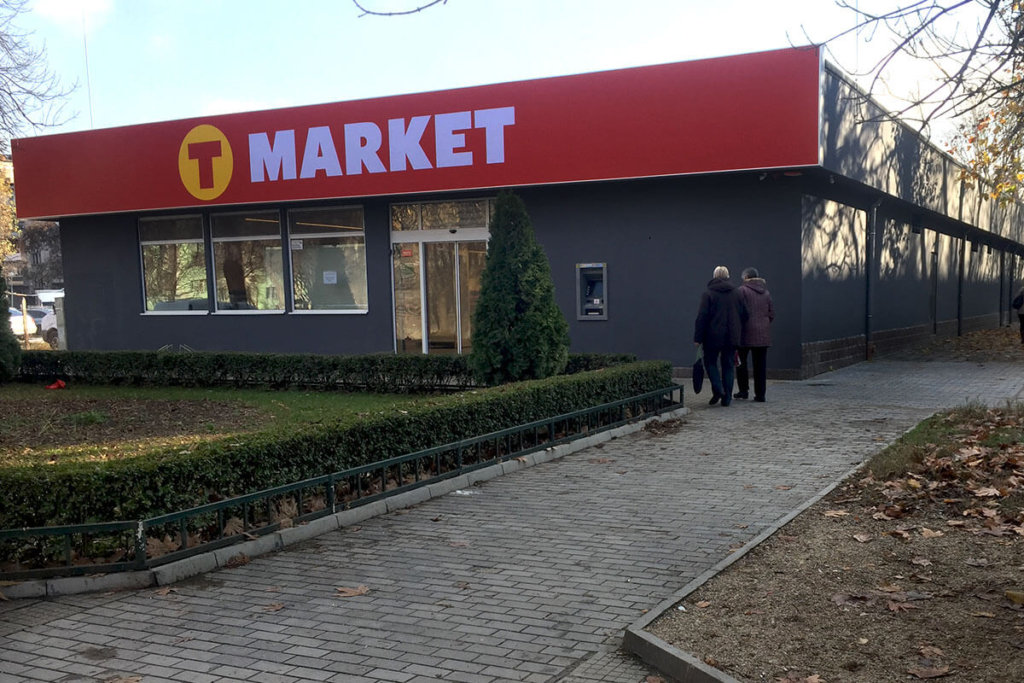 Today is the official opening of 6 new stores T MARKET in Plovdiv. The brand is owned by MAXIMA Bulgaria – part of the international holding MAXIMA Grupe. It has been operating successfully on the Bulgarian market since 2005, ranking among the most preferred food and non-food products for hundreds of households across the country.
T MARKET has a functioning network of stores in many cities throughout Bulgaria, and now even more will declare presence in the city under the hills with a total of nine shops at key locations. "Supermarket near your home and workplace" – it is the location of the stores that is the driving force behind this large project. And it is well known to all people living in Plovdiv, since these establishments have been supermarkets for years.
Media Design get in the preparation for T-MARKET
We actively participated in branding the new stores of T MARKET. We done all outdoor adverts and visual composition , by which the brand is already well known and recognizable. Despite the many challenges that arose during designing and installation of the ads, we took care for perfect vision and function of all signs, channel letters and advert objects. Our main goal was the perfect presentation of the brand.
We thank Maxima Bulgaria for their trust and our successful partnership in this and all other large projects. It is a pleasure for us to work together for so many years.
---